During these past few "homebound" months, we have pushed the lengths of our online education modules, practices, and content.  With kids returning to more virtual and hybrid learning this week, you may want to open our own browser and consider taking one of our Pearl Marketing Academy Courses.  We offer Social Media, Lead Generation, and Branding,  and are currently in the process of developing a curriculum for Video Marketing.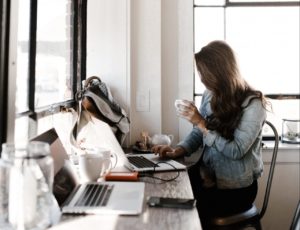 Here's a few things to consider: 
College-level material without the tuition price tag 
When you take our courses, you are receiving an education from Pearl Marketing president  Amanda Schneck, who is a former Marketing professor for Bentley University and the University of New Hampshire. 
 Our marketing curriculum contains the same content taught in her Introduction to Business and Leadership course:  
Thorough discussion of marketing topics including social media, advertising, and campaign management, brand strategy, digital strategy and eMarketing

 
Commentary on marketing trends and how to coordinate marketing campaigns, and the overall effectiveness of marketing communication

 
Coaching on successful marketing initiatives, through appropriate target market, vehicles and the overall reach of the campaign
Learning more about marketing does not require a grad school application.   Rather than comb the Internet for unreliable marketing materials, trust in one of southern New Hampshire's best marketing professionals to provide you with solid educational materials.  
In depth visual tutorials 
We know people learn visually, which is why we have screen recorded tutorials for setting up social media pages, creating Facebook advertisements, and for automating email campaigns.  These videos cannot be found on any Youtube page; for the price we offer, we guarantee trustworthy, valuable content.    
Podcast Feature 
You're busy, and you may need to multitask.  All of our courses come with recorded podcasts so that you can listen to our marketing lessons while you drive, file, or are otherwise engaged.  Time is money, which is we have maximized the benefits you will garner from our courses.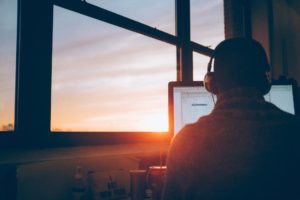 No quizzes, no assignments, nothing timed 
These marketing courses are low stress.  There is no need to test your retention of the marketing knowledge, because you have access to it forever.  With the total absence of timed quizzes and assignments, you can complete our lessons at your own pace, in your own free time.  We provide worksheets and infographics to emphasize the points made in our video presentations.     
Discounted Consulting 
When you purchase one of our courses, you have the option of hourly consulting at half our usual rate.  This benefit allows you to talk directly to the Pearl Marketing Team.  We can answer any questions you may have and help you develop further applications of the lessons which you have learned from our courses.  We strive to make every Pearl Marketing Academy student successful with the knowledge they have gained from us.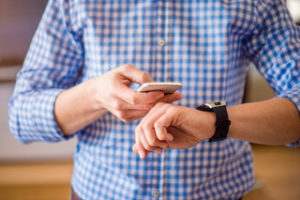 Same Consulting Value, at a lower price point 
As a small business in Southern New Hampshire, our goal is to extend our services across the range of small, mid-size, and even larger businesses.  For this reason, we developed a low-cost alternative to our traditional consulting/web design/brand strategy contract.  We want to encourage small businesses who may not have the budget for a full partnership with us to benefit from the resources we can provide.  
Right now, Pearl Marketing Academy is offering a 20%  off coupon when you use the code "back2school" at checkout. Our courses are developed by marketing experts to provide a complete education and training experience focusing on marketing fundamentals, lead generation, brand management, and highly developed skills for any social media platform.  We believe in establishing a strong foundation of knowledge and our courses help individuals to achieve success and enhance business relationships.
Visit the Academy here: https://www.pearlmarketingacademy.com