Newsletters are an easy and effective way to connect with your audience. Let's break down five reasons to create and release a monthly newsletter.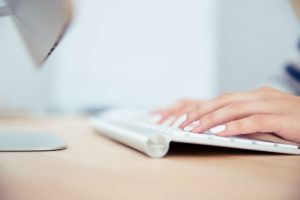 It's Content
In the digital age, content is key to maintain traffic and engagement. With a monthly newsletter, your audience has consistent information about your business. This content will keep your brand fresh in the minds of your customers and clients.
Easy Medium for Updates
Everything which you want your audience to remain informed and updated on can be bundled into a newsletter. Organizing your newsletter in sections (products, services, personal, etc.) makes your content more stimulating and accommodating for the audience. A newsletter can be especially helpful for unification if different updates tend to occur across several media platforms.

It's Personal
Your company needs a voice, no matter the size. A newsletter with employee spotlights works wonders to personalize a brand in the eyes of the consumer. If you market your company as a family-owned small business, newsletters and mailers featuring your family are great personal touches which strengthen your brand.

Simple to Customize
People can 'tune out' columns of text when they're online, but newsletters can feature photos, GIFs, and even videos for increased entertainment. Unlike a newspaper, newsletters have a freedom of format which allows them to be adapted to fit the needs of any company. You can lengthen or shorten a newsletter depending on the monthly content emerging from your brand.

They Work
People are naturally curious, especially about brands with whom they're already familiar. Newsletters allow your audience to gain a deeper insight into your company with a relatively small amount of content. Releasing monthly editions will also keep your audience engaged and open to learning more about you and your employees.
There's five reasons to consider creating a monthly newsletter!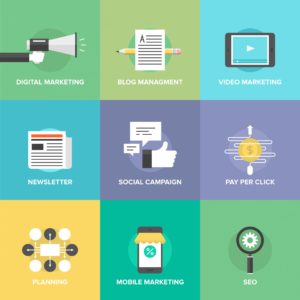 If you have questions about making a newsletter, you can give us a call at Pearl Marketing! Our number is 603-732-9070. You can also email us at [email protected], or send us a message at PearlMarketing.com.