The pandemic has challenged businesses to think outside of the box in finding alternative ways to connect with clients. How do agencies maintain solid interpersonal relationships with consumers during this time? Luckily, there are multiple ways to make light of the situation that addresses the well being of a customer and provide a sense of security. 
Communication

is a key factor to addressing the needs and concerns of clients. Ensure consumers that your company is doing its best to adapt and continue to provide the best service possible! 
Brainstorm the best possible plan of action which addresses the needs of your clients and benefits your business. Stay true to your company's values and expectations!

Demonstrate that you're living up to the promise of being there for your customers.
Reduce fees to accommodate client needs. This will give you the opportunity to retain clients by agreeing to lower prices during a fixed period of time. 
Keep your consumers updated on trends and the business community. 
Offer support to your customers rather than using extra deals and promotions to gain a competitive edge.

Understanding consumers' personal feelings

and concerns speaks volumes in the dedication to maintaining customer relationships. 
Take this time to teach consumers through webinars, blogs, and social media posts.  Agencies who educate clients on marketing strategies will ensure their readiness to take the next step in managing their business.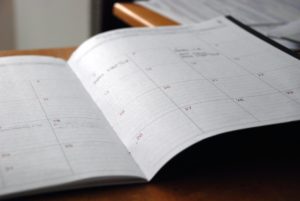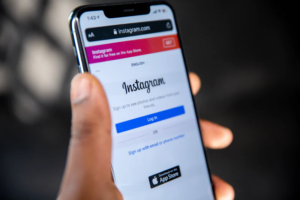 Platforms like Instagram, Facebook, and Twitter allow businesses to share stories, future goals, expectations, and promotional deals. Emphasize the importance of maintaining safety during this difficult time, and sympathise with your customers. Not only does this strengthen personal interactions with consumers, but also displays a sense of compassion towards your brand. sharing your thoughts about your business, the situation, and how everyone can work together to win.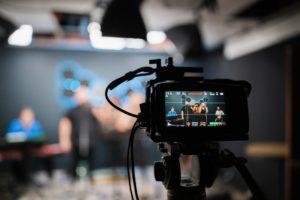 Key Focus Areas for 2021

SERP RESULTS.

 Whether you use Google, Yahoo, or Bing, your search engine results page rankings (SERP!) are very important.  Your goal should be to have your website place in the top ten results for keywords related to your business. 
VIDEO.

Video has been dominating the marketing world for the past 5 years, and its influence is only continuing to grow.  
ROI.

 Tracking ROI is vital for your business, and so few companies do it thoroughly enough!  ROI is

a key performance indicator (KPI)  which determines profitability of an expenditure.
VOICE SEARCHES.

 Search engine usage is becoming much more

conversational

. 
Conversion Rate Optimization (CRO). 

The ability to apply

CRO

best practices—to fine tune every step of the funnel—can translate into tremendous ROI.
Personalization.

90% of leading marketers say personalization "significantly contributes to business profitability."

 
Social Media Marketing & Paid Social Ads.

More and more people are flocking to social media platforms to search for products, be entertained, and seek information.  
Stay tuned for next month's blog as we open January with more information on these key areas!