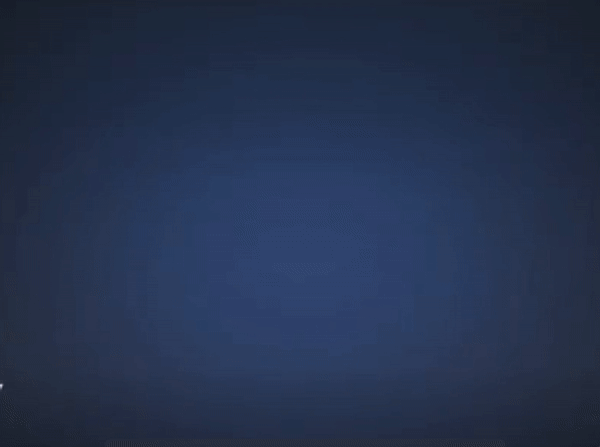 Companies are going all in on the power of dynamic imagery
While the calendar rapidly turns towards a new year, the marketing landscape continues to shift, as it so often does.
Content is king. And businesses are continuing to push toward new forms of content to build their brands. One of the forms that is getting it's time to shine is dynamic imagery.
Social Media has taken over the World Wide Web. With soon to be adults, Instagram and Snapchat lead the charge. And with todays adult generation, YouTube is number one in social, followed closely by Facebook.
This tells us that visual content is what people want, and what they gravitate toward.
In that frame of mind, next level visuals in content will continue to be a trendy option in 2020 as business look to gain an edge in the social media landscape.
There are endless possibilities for marketers to explore with dynamic, custom, and branded imagery in content. A few great forms to start with look like this…
Animated GIFs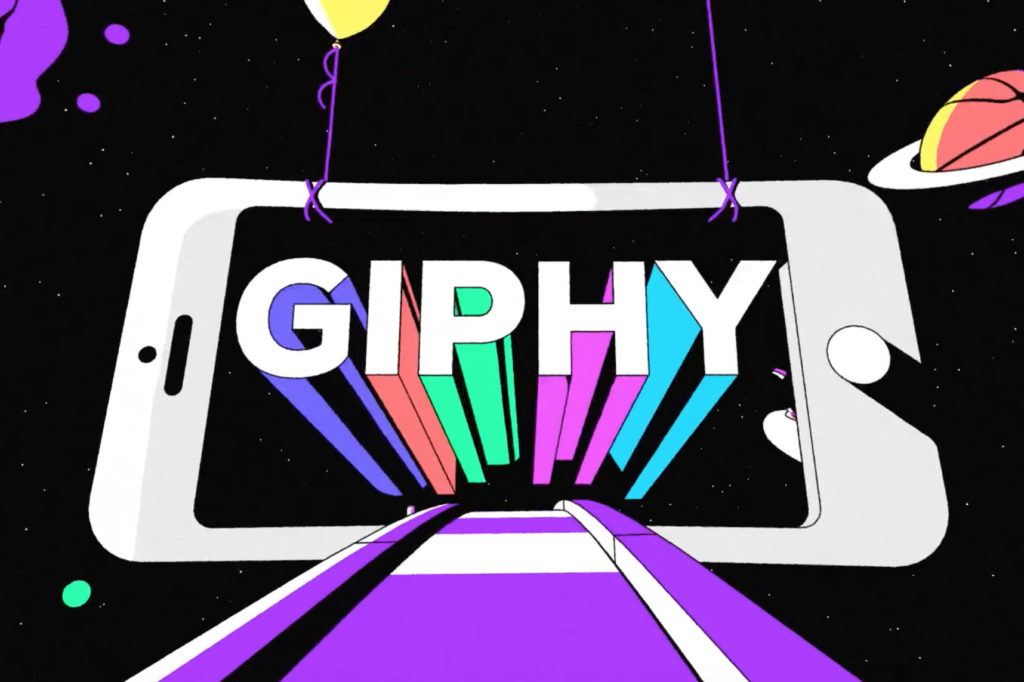 GIFs aren't exactly new, but their status as norm in content marketing sure is.
GIFs are no longer thought to be gimmicky or a marketing experiment. Getting a shot of your logo, employees, or business, or a reaction from a show, movie or current event that is animated can draw the eye of a consumer more so than a still picture.
The best part about GIFs today are how easy they are to make yourself. Sites like Giphy and EZGIF make the process as simple as drag and drop, giving marketers all they need to get creative.
Augmented Reality (AR)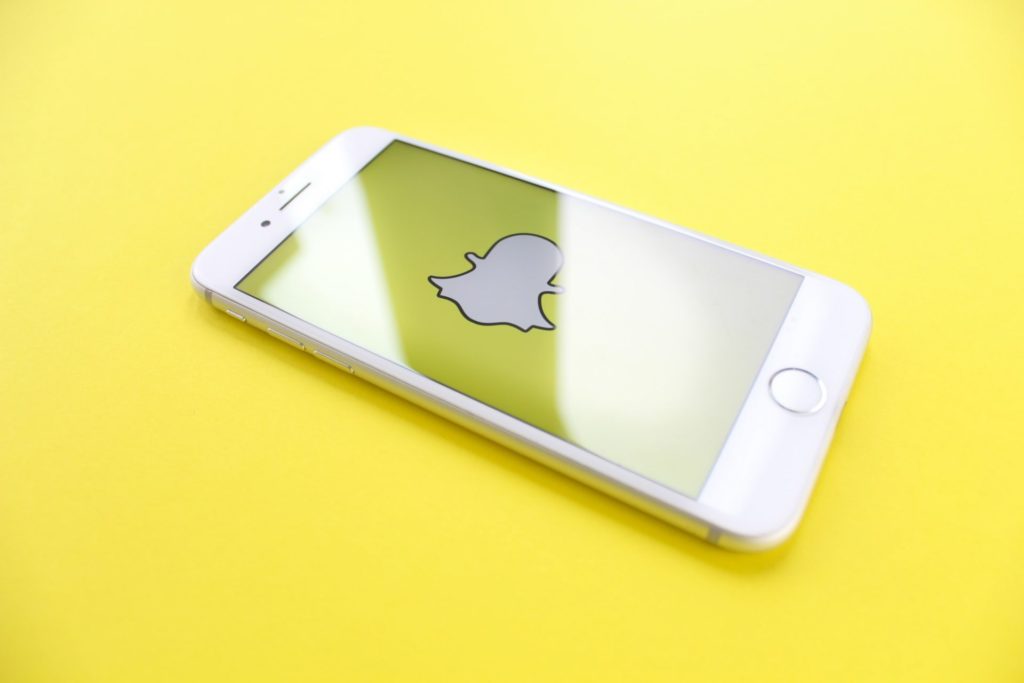 Do you know those cool little filters you can use on your face with Snapchat? Well you can create them on your own.
It is a bit more work that making a GIF, but the process continues to be simplified, and there are even people you can contract to make them for you.
These augmented reality filters engage the consumer in a new and fun way. A few companies have even gone viral through simple AR.
Marketers will take advantage
Content is king. And as the ability to bring images to life becomes easier, marketers will undoubtedly continue to take full advantage, further pushing the envelope for visual content.
Contact us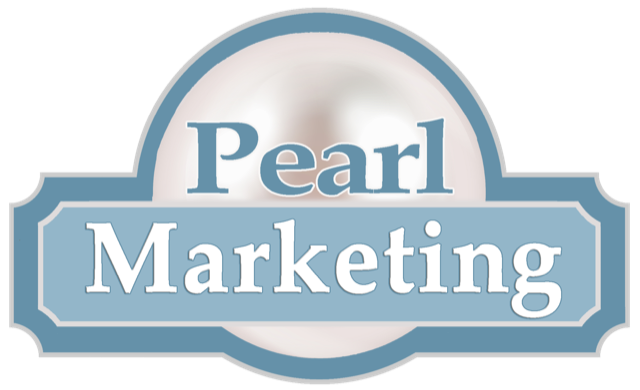 If you're interested in upping your content marketing, call us at 603-732-9070, email [email protected], or send us a message at PearlMarketing.com.
Join our Academy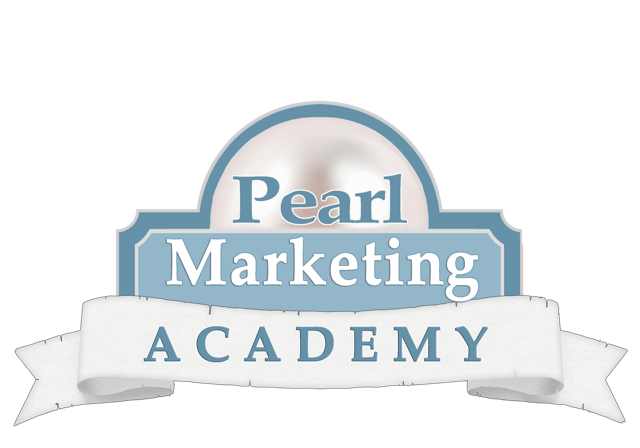 You can also learn more about Social Media Marketing in one of our courses through the Pearl Marketing Academy. Simply go to PearlMarketingAcademy.com and click on "Courses."