*In the interest of public safety and communal health, we will repeat the directions given by the World Health Organization to combat this pandemic: Avoid public gatherings, wash your hands frequently, and call your state's health hotline if you develop flu-like symptoms.* 
We have been fielding calls from numerous Pearl Marketing clients the past few days regarding their grave concerns about the coronavirus, its economic repercussions, and the potential impact on their business.  In these uncertain times, many companies have the gut feeling to reduce their marketing efforts.
However, the right thing to do is work to increase your marketing efforts and find new ways to reach people. Your business will be better off for it.  We are here to consult with you on marketing strategies to help you through this difficult time.  Here are some of the best practices we have been advising our clients on to be opportunistic:
1) Be present online – as people "self-quarantine", they will continue to have needs and wants for products and services…and these individuals will be spending an increased amount of time online. This is your opportunity to engage these individuals through social media and other online methods. Consider increasing the volume, detail, and quality of your social media content and your responsiveness to post comments.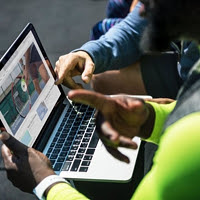 2) Alternative delivery methods – over the next few weeks/months, you could see a decrease in foot traffic or scheduled in-person meetings. Consider providing alternative methods of communication and service/product delivery. For example, if you typically sell products in-person, consider offering a "packaged and curbside pick up" service. For services that are typically delivered in-person, consider arranging a video conference call with instructive "coaching/consulting" for a reduced fee.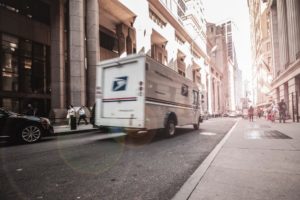 3) E-Commerce – if you do not currently offer an e-commerce option for consumers, now is a the right time to be thinking about enhancing your business model for indirect revenue opportunities. Provide an online shopping cart on your website for quick and easy purchase of products related to your business model.
4) Customer Relationship Management (CRM) – nurturing individuals from an "interested consumer" to a "paying consumer" often requires several engagements. Instituting a CRM software system, such as Hubspot, Marketo, Salesforce, and SharpSpring, will automate these processes for your business.
5) Video messaging – as face-to-face interactions subside, there presents an opportunity to communicate the personality and value of your business through recorded and live video. There is not better way to announce "we are in business and here for you" than to produce and post video content.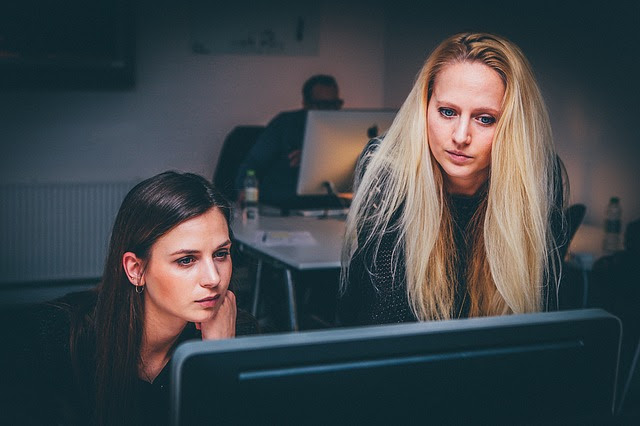 We hope these tips provide a helpful guide for you and your business as we face these challenging times. If you need assistance with evolving your business model and/or any of the above tips, please reach out to our team at Pearl Marketing (603.732.9070).